Fast Eddy was my barber over 25 years ago. He was lightning-fast with the scissors, but we all stuck around for the show. He was a no-nonsense Italian who loved to cook! When men reach a certain age and size our conversations turn to food. He was a brilliant storyteller and could describe a meal and its joys in such detail that we all wanted to rush home and start cooking. This is exactly how this recipe came into my recipe box!  
These Italian Pepperoncini Beef Sandwiches are a delicious and savory dish that you can create using our custom spice blends, balsamic vinegar, and olive oils. This mouthwatering sandwich features shredded beef that has been slow-cooked in a flavorful blend of Italian herbs and spices, including oregano, garlic, basil, and our Braise Master's Secret. This savory blend adds all the deep flavors you desire in any slow-cooked beef meal.
One of the standout ingredients in this sandwich is the pepperoncini peppers. These briny, slightly spicy peppers add a burst of flavor and a touch of heat to the dish. You can layer them on the sandwich, or even chop them up and mix them into the cooking sauce for an extra kick.
Once the beef is tender and infused with all the wonderful flavors, it's time to assemble the sandwiches. Grab a napkin and dive into these amazing flavors. We are sure you will make it a staple of all your get-togethers.
Print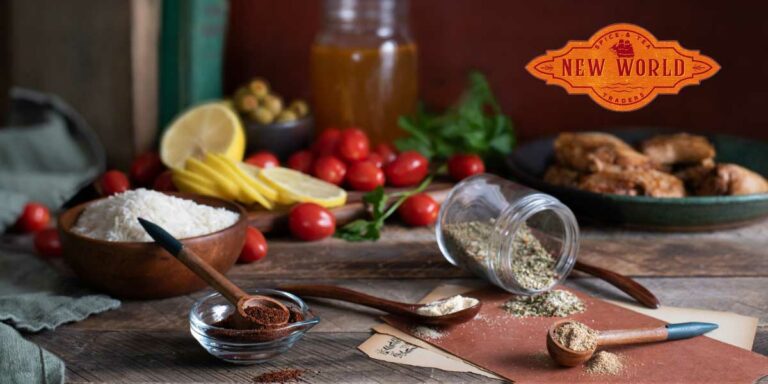 Fast Eddy's Shredded Beef Sandwiches Recipe
3 lbs Beef Chuck Roast

Salt and Pepper

1 TBS Olive Oil

1 2oz pack of Braise Master's Secret

1 ½ Cups Beef Stock

¼ Cup Chef's Blend Balsamic Vinegar

1 12 Jar Pepperoncini Peppers

1 Small Onion, finely diced

4 TBS Garlic, minced

12 Slider Roll or 4 Italian Sandwich Buns, for serving

1 pt Marinara Sauce

12 Slices Mozzarella or Provolone Cheese, for serving
Instructions
Season the beef roast all over with salt and pepper. Heat the olive oil in a large skillet over medium-high heat. Once hot, sear the roast for 2-3 minutes on all sides.
Place the seared roast into the slow cooker. Sprinkle the Italian mix and Braise Master's Blend over the roast. Pour in the beef broth, vinegar, pepperoncini, pepperoncini brine, garlic, and onion.
Cover and cook on LOW for 6-8 hours.
During the last 40 minutes of cooking, take the roast out and transfer it to a cutting board. Allow it to rest for 10 minutes. Then shred the meat using 2 forks.
Return the shredded meat back to the slow cooker for the remainder of the cooking time.
Place shredded beef onto rolls and top with a couple of tablespoons of Marinara. Top with Provolone and place under broiler until toasted.