When it comes to comfort food, few things can rival the charm of an All-American Sloppy Joe sandwich. This culinary creation has deep roots in American kitchens, evolving from humble beginnings to earn its esteemed spot among iconic dishes. The genius of this sandwich lies not just in its rich history, but also in its scrumptious composition. 
Tailgating Delight: Elevating the Sloppy Joe Experience
As the seasons shift and the excitement of sports fills the air, it's time for tailgating – that magical period when food and sports form an unbreakable bond. And what better way to make your tailgate spread unforgettable than with the unruly delight of a Sloppy Joe sandwich? The messy, glorious nature of a Sloppy Joe perfectly aligns with the spirit of tailgating, where indulgence knows no bounds.
Nostalgia and Culinary Innovation: The Secret Behind the Sauce
Ah, the sauce – that mystical elixir that elevates the Sloppy Joe to new heights of flavor. Ever noticed how its taste whispers memories of a certain fast food joint you've known since childhood? It's nostalgia in a bite, a bridge between the past and the present. As you uncover the secret to this sauce, you'll be met with a lineup of uncommon ingredients that meld seamlessly to create that familiar taste. But here's the real magic – you can recreate this saucy sensation right in your kitchen. 
The All-American Sloppy Joe sandwich is a work of culinary art that transcends time and taste. It's more than just a sandwich; it's an emblem of comfort, a symbol of togetherness, and a vessel of cherished memories. So, as tailgating season descends upon us, consider adding this flavorful creation to your outdoor feast. Embrace the messiness, savor the nostalgia, and revel in the unique harmony of flavors that define this iconic American classic.
Print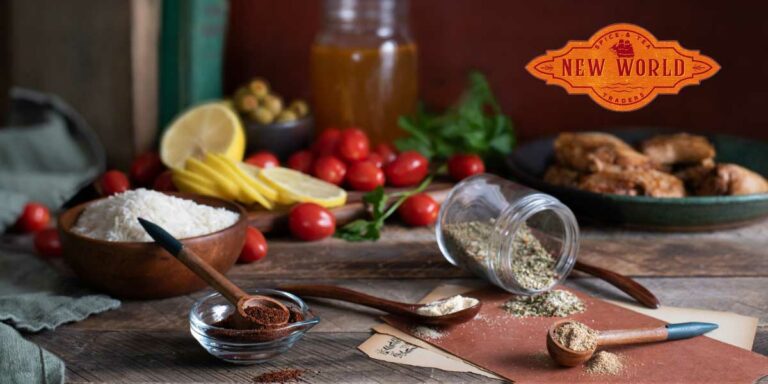 Ground Beef Mixture
1 1/2 lbs Ground Beef , we suggest 85/15

1/2 Yellow Onion, finely chopped

1/4 Cup Hamburger Pickles, chopped

1 tsp Kosher Salt

1 TBS Grizzly Herb Rub

1/4 tsp Coarse Ground Pepper

2 tsp Worcestershire Sauce

Secret Sauce Recipe:
1 Cup Mayonnaise

1/4 Cup French Dressing

2 TBS Sweet Relish

1 TBS Ketchup

1 tsp White Vinegar

½ tsp Zipp Zapp Zopp Herb Blend

1/4 tsp Onion Powder

1/8 tsp Salt

Assemble the Double Decker
8 Hamburger Buns, with seeds

2 Cups Iceberg Lettuce, shredded

12 Hamburger Pickle Chips

4 slices American Cheese

Additional sauce, optional
Instructions
Brown your ground beef halfway, about 3-4 minutes, in your large skillet then add in the chopped onions, salt, herbs, pepper and Worcestershire sauce.
Cook the beef until fully browned, about 3-4 minutes, then add in the chopped pickles and stir.
Mix the Secret Sauce ingredients in a medium bowl and stir well.
Add 1 cup of the secret sauce to the pan. Mix well with beef to create thick gravy. Reserve the rest for your buns.
Cook 1 additional minute then serve on sesame hamburger bun.
Stacking Order
Bun bottom
Secret Sauce
Lettuce
American Cheese
Meat
Bun Bottom
Secret Sauce
Lettuce
Pickles
Meat
Bun Top