When it comes to game day snacks, there's one dish that consistently hits it out of the park: Sticky Asian Chicken Wings. These succulent, finger-licking delights offer a perfect marriage of flavors – sweet, savory, and just the right amount of spice. But what if we told you that you could take these already irresistible wings to a whole new level by adding an extra kick of spices? Get ready to elevate your tailgating experience with a flavor-packed adventure.
The Art of Sticky Asian Chicken Wings
Mastering the Sauce
Creating the perfect Sticky Asian Chicken Wing starts with the sauce. It's a harmonious blend of sweet and spicy that'll have your taste buds dancing. Achieving this balance is an art in itself. You want just enough sweetness to counter the heat of the spices. Think of it as a culinary yin and yang. And speaking of balance, don't forget the umami factor. This elusive fifth taste sensation is what separates good wings from unforgettable ones. It's that savory depth that keeps you reaching for another wing.
Tailgating Perfection
The Ideal Game Day Snack
Sticky Asian chicken wings are tailor-made for tailgating. They're not only delicious but also highly portable. No need for plates and forks – just grab a wing, and you're good to go. Plus, there's something about the communal experience of devouring wings with friends while cheering for your favorite team. It's an undeniable crowd-pleaser, making it the MVP of game day snacks.
Sticky Asian Chicken Wings with our added spices like Grizzly's Herb Rub, Morita Chipotle Powder and Blue Tip Chili Powder are the ultimate game day treat. They're a delightful combination of sweet, savory, and spicy that's sure to please your taste buds. With the right sauce, and cooking method, you can achieve wing perfection. And when it's time to tailgate, these wings shine as the ideal snack. So, gear up, get cooking, and get ready to wow your friends with a tailgating spread that's truly unforgettable.
Print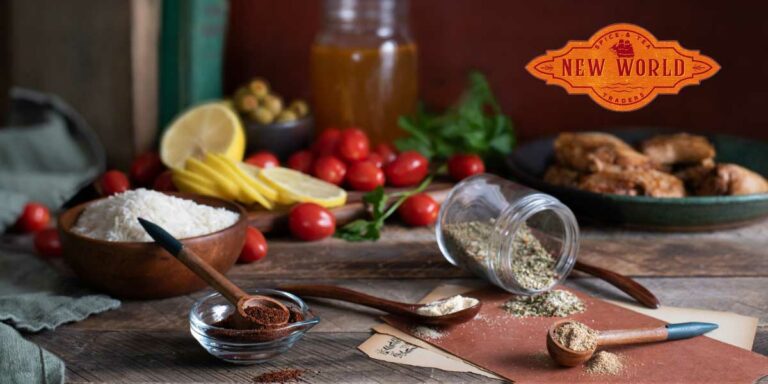 Sticky Asian Chicken Wings Recipe
Instructions
Cover all sides of the chicken with the rub
Simmer the glaze ingredients for 5 minutes to reduce and thicken slightly. It thickens a bit as it cools
Grill the chicken indirectly for 20-30 minutes before basting
Continue to cook an additional 20-30 minutes, basting several times until the chicken is cooked through and the desired crust is achieved.