Autumn has an undeniable charm, with its vibrant foliage and cooler temperatures that beckon us indoors. But one of the most alluring aspects of this season is the delectable array of desserts it brings with it. From apple pies to pumpkin spice lattes, there's no shortage of sweet indulgences to savor. Today, we're diving into the world of autumn desserts with a focus on a classic favorite, Pumpkin Pecan Cobbler.
Embracing the Flavors of Fall
Autumn is a time of transition, and it brings a unique palette of flavors. From the earthy notes of pumpkin and butternut squash to the warming spices of cinnamon, nutmeg, and cloves, fall desserts are designed to capture the essence of the season in every bite.
Pumpkin as a Star Ingredient
Pumpkin, often associated with Halloween and Thanksgiving, is a versatile ingredient that shines in both sweet and savory dishes. Its mild sweetness and creamy texture make it an ideal canvas for showcasing the rich flavors of autumn.
The Essence of Pumpkin Spice
Pumpkin spice is more than just a blend of spices; it's a symphony of flavors that dances on your taste buds. The core components typically include cinnamon, nutmeg, cloves, and sometimes ginger and allspice. This blend is what gives many fall desserts, including Pumpkin Pecan Cobbler, their distinctive character.
Cobblers are a class of desserts that distinguish themselves by their fruit or filling placed at the bottom of the baking dish, topped with a biscuit-like or cakey topping. The beauty of a cobbler is in its contrast of textures, where the filling becomes lusciously soft, while the topping retains a delightful crispness.
Pumpkin Pecan Cobbler: A Perfect Harmony of Textures
In the case of Pumpkin Pecan Cobbler, the filling features the sweet and earthy notes of pumpkin, elevated by the pumpkin spice blend. The pecan topping adds a delightful crunch and a nutty richness. It's a dessert that's as much about texture as it is about flavor.
Pairing with Ice Cream or Whipped Cream
For the perfect finishing touch, consider serving your Pumpkin Pecan Cobbler with a scoop of vanilla ice cream or a dollop of freshly whipped cream. The cold and creamy elements complement the warm cobbler, creating a delightful contrast.
Presentation: Elevating the Dessert Experience
When serving this dessert, presentation matters. A drizzle of caramel sauce or a dusting of powdered sugar can enhance its visual appeal. You can also serve it in individual ramekins for an elegant touch. Whether you're making it for a family gathering or a quiet evening at home, savor the flavors of fall with every delicious bite.
Print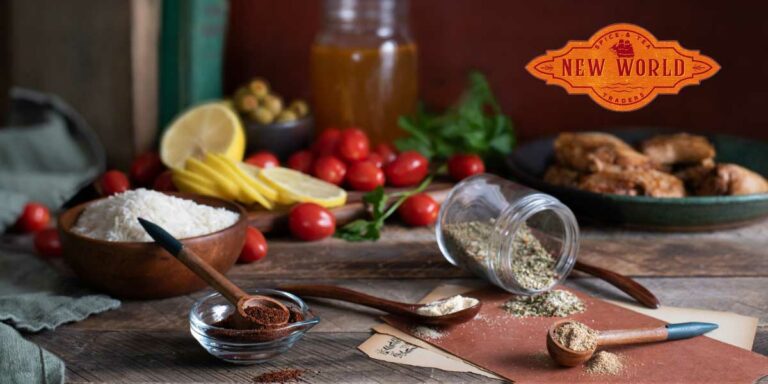 Pumpkin Pecan Cobbler Recipe
For the Cobbler:
1 Cup + 3 TBS All-Purpose Flour

2 tsp Baking Powder

½ tsp Salt

¾ Cup Granulated Sugar

1 TBS Pumpkin Spice Blend

½ Cup Pumpkin Puree

¼ Cup Milk

¼ Cup Butter, melted

1 ½ tsp Vanilla

For the Topping:
½ Cup Granulated Sugar

1 tsp Pumpkin Spice Blend

½ Cup Brown Sugar

¼ Cup Pecans, chopped

1 ½ Cups Boiling Water
Instructions
Preheat oven to 350˚F.
In a medium-sized bowl, stir together flour, baking powder, salt, sugar, and spices. Set aside.
In a smaller bowl, stir pumpkin, milk, melted butter, and vanilla together to combine. Pour wet ingredients into dry ingredients and mix to create a thick batter. Pour into a small 8-inch casserole dish with high sides.
In a separate bowl, stir sugar, brown sugar, spices, and pecans. Spread over the top of the batter evenly. Pour hot water over the entire thing (WITHOUT STIRRING A THING!) and bake for 40 minutes or once the middle is set. (Be sure to place it on a baking sheet in case it bubbles over.)
Cool 5-10 minutes before serving. Serve with more pecans and vanilla ice cream.