Autumn is the time when nature starts painting the world in hues of warm golds, fiery oranges, and deep browns. As the leaves fall and the air crisps up, it's also the season when our palates crave comforting, hearty dishes that fill our homes with a delightful aroma. In this recipe, we'll embark on a culinary journey that celebrates the perfect autumn dish: Roasted Butternut Squash.
The Autumnal Allure of Butternut Squash
Butternut squash is like the jewel of autumn produce. Its pear-shaped, cream-colored exterior hides vibrant orange flesh that's sweet, nutty, and utterly delicious. It is rich in vitamins like A, C, and E, along with essential minerals like potassium and magnesium. It's also a great source of fiber. This makes it not only a delicious choice but a healthy one too. This vegetable is a true emblem of the season, embodying the cozy, rustic vibes of fall with a bonus of nutritional benefits.
Elevating Flavors and Textures
Roasting butternut squash transforms its natural sweetness into a caramelized richness that's simply irresistible. The high heat of the oven coaxes out its sugars, resulting in tender, slightly crispy edges and a melt-in-your-mouth center. It's a culinary alchemy that turns a humble vegetable into a gastronomic masterpiece.
Uncommon Ingredients for an Extraordinary Dish
To elevate your roasted butternut squash, consider adding a dash of creativity to your recipe. Uncommon ingredients like smoked paprika, maple syrup, or even a hint of cayenne pepper can take your dish to the next level. These unique flavors will surprise and delight your taste buds, making your autumn meal truly memorable. The possibilities are endless, so don't be afraid to experiment.
Remember, we eat with our eyes first. The visual appeal of your roasted butternut squash dish can be just as important as its taste. Consider serving it in hollowed-out squash halves for a striking presentation. Garnish with fresh herbs like sage or thyme, and drizzle with a balsamic reduction for that final touch of elegance.
Print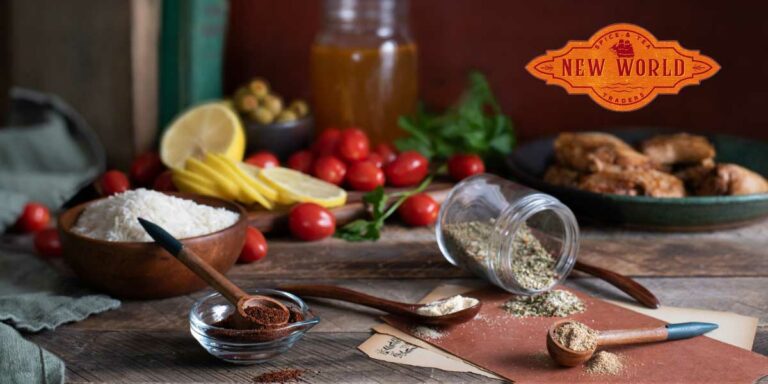 Roasted Butternut Squash Recipe
2 Large Butternut Squash, peeled and sliced in half lengthwise

4 TBS Butter, unsalted & melted

1 tsp Ground Cumin

1 TSP Ground Coriander

1/2 tsp Ground Cinnamon

2 tsp Honey

For Drizzle and Topping
1 TBS Maple Syrup

1 TBS Lime Juice (about the juice of 1/2 lime)

Chopped Pecans, for garnish

Chopped Cilantro, for garnish
Instructions
Preheat oven to 400°F. Line two large baking sheets with parchment paper and set aside.
Remove and discard seeds from butternut squash. Place butternut squash onto a cutting board cut side down and slice into evenly thick half-moon slices. Place in a large mixing bowl.
In a small bowl, whisk together melted butter, cumin, coriander, cinnamon, and honey. Pour onto the sliced butternut squash and toss together until all the pieces are coated.
Place butternut squash on prepared baking sheets in a single layer. Bake for 20 minutes.
Flip squash over and bake for another 20 minutes, making sure to rotate the baking sheets in the oven.
While squash is baking, whisk together maple syrup and lime juice in a small bowl.
Transfer squash to a serving dish and drizzle with maple syrup mixture. Garnish with chopped pecans, cilantro and serve.