Tailgating and parties are like a symphony of celebration. They bring people together, infuse the air with excitement, and create unforgettable moments. What's equally important at these gatherings is the food, and there's one dish that steals the spotlight – the Cranberry Pistachio Cheese Log.
The Delectable Delight: Cranberry Pistachio Cheese Log
Let's begin by salivating over the star of our show, the Cranberry Pistachio Cheese Log. It's a masterpiece that combines the creaminess of cheese, the earthy crunch of pistachios, and the sweet-tart pop of cranberries. But we're about to elevate it further with the infusion of Yin & Yang's Chinese 5 Spice and the enigmatic Zipp Zapp Zopp seasoning.
The Artistry Behind This Dish
Creating a Cranberry Pistachio Cheese Log is akin to crafting a piece of culinary art. It begins with a creamy cheese base, carefully wrapped in a mosaic of crushed pistachios, and adorned with the jewel-like cranberries. Each slice is a testament to the skill and creativity of the chef.
Harmony in a Bite: Yin & Yang's Chinese 5 Spice
Embrace the Yin & Yang philosophy in your culinary endeavors with the captivating essence of Chinese 5 Spice. Its versatile nature makes it ideal for marinating meats, seasoning vegetables, or adding a touch of exotic flair to your favorite recipes – like the Cranberry Pistachio Cheese Log.
The Enigmatic Zipp Zapp Zopp Seasoning
Zipp Zapp Zopp seasoning is an enigma, concealing its exact ingredients. What we can tell you is that it packs a punch of zest and intrigue. Expect a medley of spices and herbs, all working together to create a burst of flavor in every bite.
The Necessity of Portable Delicacies
In the world of tailgating, portability is key. The Cranberry Pistachio Cheese Log fits the bill perfectly. It's not just a delicious dish; it's a conversation starter and a crowd-pleaser, all neatly packaged for easy consumption without sacrificing flavor.
Assembling the Cranberry Pistachio Cheese Log is a breeze. Roll the cheese mixture into a log, coat it with crushed pistachios, and garnish it with cranberries and drizzle is with honey. The result is a visually stunning creation that will steal the spotlight on any table. So, the next time you're hosting a tailgate party or a soirée with friends, consider crafting this culinary masterpiece and watch as it takes center stage, delighting palates and sparking conversations.
Print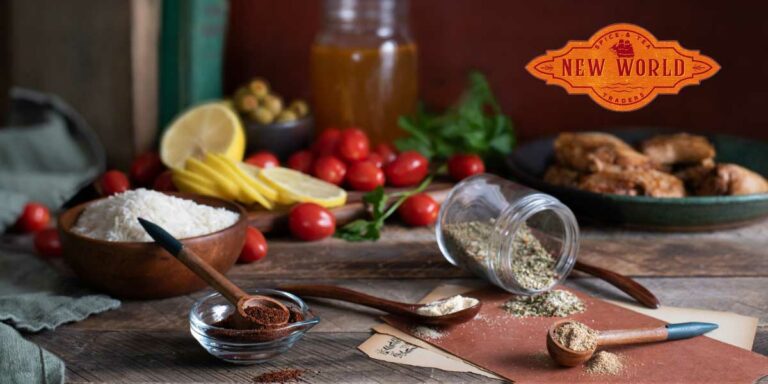 Cranberry Pistachio Cheese Log Recipe
Cranberry Pistachio Coating
1 1/4 Cups Fresh Cranberries

1 Cup Salted Pistachios, shelled & roasted

Cheese Log
7–8 oz Goat Cheese Log or Tub

4 oz Cream Cheese, softened

2 TBS Honey

1/2 tsp Yin & Yang Chinese 5 Spice

¼ tsp Salt

1/2 tsp Zipp Zapp Zopp

1/8 tsp Pepper

Honey, for drizzle
Instructions
Add cranberries and pistachios to your food processor and chop them into small pieces (but don't over-process).
Remove ½ cup and add it to a medium bowl.
Add all remaining Goat Cheese Log ingredients to the bowl and stir to combine.
Add this cheese mixture to a large piece of plastic wrap, and form into the shape of a log. Wrap in plastic wrap. Freezer for 20-30 minutes. We want the cheese log slightly firm, so it holds its shape but is still soft enough for the Coating to be pressed into it.
Line counter with about a large piece of parchment paper.
Add Coating ingredients to parchment and spread into a single layer square a little larger than the length of the cheese log. Add cheese log to the edge of the Coating and roll in Coating until evenly coated, pressing coating into the cheese so it sticks. The cheese log can be refrigerated at this point until ready to serve or serve immediately.
When ready to serve, remove from refrigerator 15 minutes beforehand so it can soften.
Drizzle generously with honey just before serving.
Serve with crackers and enjoy!