Ah, the lazy, hazy days of summer. They call for one thing above all else – refreshing and light meals that tantalize the taste buds while keeping you cool. And what fits the bill better than a Grilled Corn Salad Recipe? In this recipe, we'll delve into the delights of this seasonal sensation and explore the world of cilantro dressing.
Exploring Our Grilled Corn Salad Recipe
Imagine the sweet, earthy notes of corn kissed by the flames of a grill. Grilling corn elevates its flavor profile, adding a smoky depth that perfectly complements its natural sweetness. It's a culinary alchemy that transforms this humble vegetable into a star of summer cuisine. These kernels of joy also pack a nutritional punch. They're rich in fiber, vitamins, and antioxidants, making them a guilt-free indulgence. So, while you savor their irresistible taste, your body benefits from a nutritional cornucopia.
Vibrant Veggies
Grilled corn salad is a canvas of colors. The vibrant yellows and greens of fresh vegetables mingle with the golden corn, creating a visual feast. Sweet onions and yellow tomatoes provide a juicy crunch, while avocado lends a creamy contrast. It's a riot of colors and textures that's almost too pretty to eat.
The Green Elegance of Cilantro
At the heart of this salad lies the queen of herbs – cilantro. Its aromatic, herbaceous notes elevate the salad to new heights. But cilantro is more than just a flavor enhancer; it boasts a rich culinary history, revered in cuisines worldwide. From Mexican salsas to Indian chutneys, cilantro adds a burst of freshness to dishes across the globe.
The Art of Balancing Flavors
The key to a memorable cilantro dressing is balance. The zing of lime, the earthiness of olive oil, and the freshness of cilantro must come together in perfect equilibrium. Too much of one can overpower the rest, but when balanced just right, they create a symphony of tastes that complements the grilled corn and veggies, turning a simple salad into a culinary masterpiece.
Print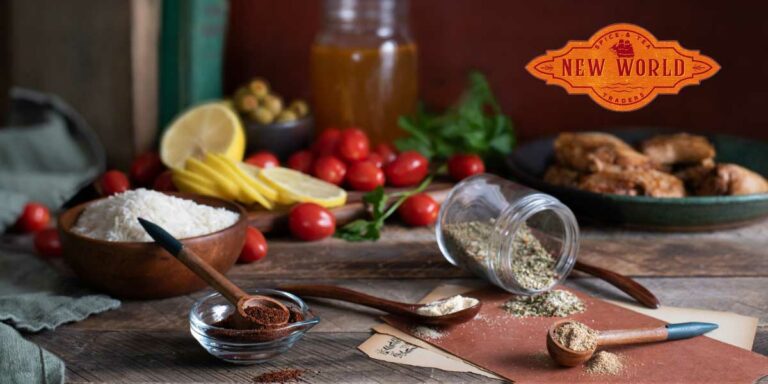 Grilled Corn Salad with Cilantro Dressing Recipe
6 Ears of Corn, shucked

1 Large Sweet Onion, cut into 1/2-inch-thick rings

1/2 Cup Olive Oil, plus more for brushing

Kosher Salt and Black Pepper, to taste

1/3 Cup Fresh Lime Juice, from 2 to 3 limes

1 1/2 Cups Fresh Cilantro

2 Avocados, chopped

2 Yellow Tomatoes, chopped

1 15 oz can Pinto Beans, drained and rinsed

1/4 Cup Pimientos, finely chopped
Instructions
Preheat a grill to medium high. Brush the corn and onion rings with olive oil and season with salt and pepper. Grill, turning occasionally, until lightly charred and tender, about 8 minutes for the onion rings and about 10 minutes for the corn. Set aside to cool.
Combine the lime juice and 3/4 cup cilantro in a blender and pulse until chunky. With the blender running, pour in the olive oil in a slow, steady stream to make a thick dressing. Season with salt and pepper.
Cut the corn off the cobs and roughly chop the onion. Combine in a large bowl with the avocados, tomatoes, beans and pimientos.
Roughly chop the remaining 3/4 cup cilantro and add to the bowl.
Drizzle with the dressing and toss well. Season with salt and pepper, if needed.