Brussels sprouts have come a long way from their reputation as the dreaded vegetable on the dinner plate. In recent years, they have experienced a culinary renaissance, earning their place as a star ingredient in gourmet dishes. Let's delve into a delightful recipe that showcases Brussels sprouts in all their glory, combined with the rich, smoky goodness of bacon, the crunch of pecans, and the sweet tanginess of cranberries. This tantalizing dish is elevated to new heights with the use of bacon-flavored olive oil and a generous dusting of everything bagel seasoning.
One of the secrets to the incredible flavor of this dish lies in the use of bacon flavored olive oil. Infused with the essence of smoky bacon, it adds a luxurious depth to the Brussels sprouts, making them irresistible.
To complete the flavor profile of this dish, you'll need everything bagel seasoning. This delightful blend of sesame seeds, poppy seeds, garlic, onion, and salt adds a satisfying crunch and a burst of savory goodness to each bite.
This versatile dish pairs well with various mains, from roasted chicken to grilled salmon, or as a delectable vegetarian option with creamy polenta.
Print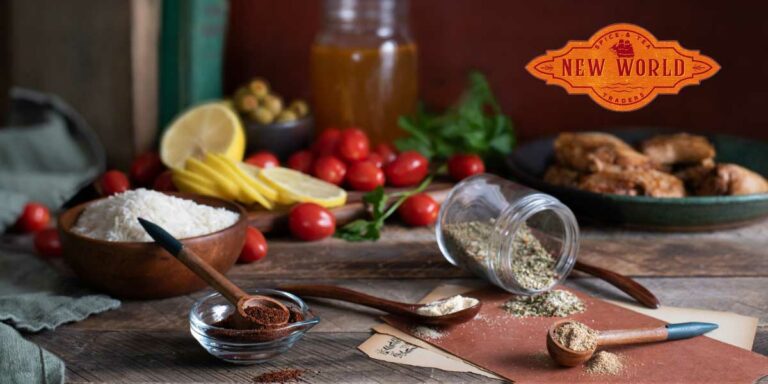 Brussels Sprouts with Bacon, Pecans, and Cranberries Recipes
Instructions
Line the separate baking sheet with foil. If possible, place a rack over the sheet pan to allow the bacon to render the fat.  Add the bacon slices in one layer. Place pan with bacon into a cold oven. Preheat to 400˚F. As the oven heats the bacon will render the fat and become much crispier. Once oven is at temperature set timer for 20 minutes. Once bacon is about 90% done take out of oven and let cool while the sprouts finish roasting.
Brussel sprouts should be trimmed at the stem to just barely remove all the stem and the leaves stay intact. A SHARP knife will make this much easier and safer. (This will reduce the bitterness of the sprouts significantly.) Slice all Brussels sprouts in half.
In a medium bowl, combine halved Brussels sprouts, 2 tablespoons of olive oil, salt, and toss to combine.
Place Brussels sprouts on the baking sheet, cut side down.
Roast in the oven at 400˚F for about 25 minutes. During the last 5-10 minutes of roasting, turn them over for even browning, the cut sides should be partially charred but not blackened.
Drain bacon of fat and slice the bacon into small bites.
Line a baking sheet with parchment paper. Add pecans in one layer.
Toast the pecans for about 5 minutes (maybe a bit longer) in the preheated oven at 350˚F until they get darker in color.
For best results, briefly soak the dried cranberries in hot water. Bring a small pot of water to boil.
Add dried cranberries to a medium bowl. Pour hot water over the cranberries and soak them for about 10 minutes. Drain.
In a large bowl, combine roasted Brussels sprouts, warm chopped cooked bacon, toasted pecans, and soaked dried cranberries. Toss everything together. The olive oil from Brussels sprouts and fats from bacon should be enough to coat the ingredients. Top with Everything Bagel Seasoning.
Enjoy!