When game day arrives, what better way to fuel your cheering squad than with a hearty bowl of Irish Pub Cheese Dip? This beloved dish brings people together, making it a game day essential. 
Aged Cheddar: The Star of the Show
Irish Pub Cheese Dip owes much of its success to the country's renowned cheeses. These include rich and creamy options like Cashel Blue, Dubliner and Irish Cheddar. Its sharp, nutty flavor provides the foundation for this creamy delight.
A Dash of Guinness
To infuse that unmistakable Irish essence, a hint of Guinness stout is often added. This dark beer imparts depth and complexity to the dip, elevating it to a new level of deliciousness.
Adding Flavor with Herbs and Spices
To make the flavor pop, an array of herbs and spices is incorporated. From Grizzly Herb Rub to paprika and ground mustard, these ingredients transform a basic cheese dip into a gastronomic revelation.
Irish Pub Cheese Dip is a game day staple that will please all fans. Its creamy, flavorful profile makes it a true standout. As you prepare for your next game day gathering, remember the allure of Irish Pub Cheese Dip. It's not just about the game; it's about savoring moments with friends, relishing rich flavors, and creating lasting memories. So, go ahead, whip up a batch, and let the cheering commence. Your taste buds will thank you.
Print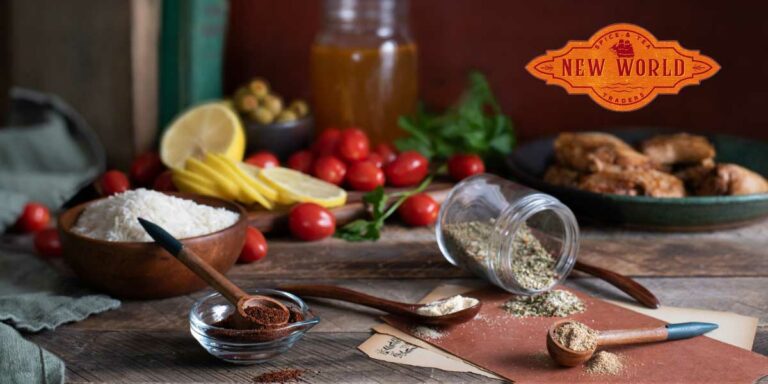 Irish Pub Cheese Dip Recipe
14 oz Irish Cheddar

4 oz Cream Cheese

1/2 Cup Irish Lager

1 Clove Garlic

1 TBS Grizzly Herb Rub

1 1/2 tsp Ground Mustard

1 tsp Paprika
Instructions
Break the cheddar into chunks and place in the food processor. Pulse to break the cheddar up into small pieces.
Add the cream cheese, beer, garlic, ground mustard, and paprika. Puree until completely smooth. Scrape the sides of the bowl and puree again if needed.
Serve with pita chips, bread, crackers, veggies, or apple slices.