As the sun begins to mellow down and the days slowly become shorter, there's a certain bittersweet feeling that comes with the end of summer. But hey, let's not get too sentimental just yet! We've still got some sunshine to savor, and what better way to bid adieu to summer than with a culinary celebration? Enter coleslaw – that cool, crisp, and versatile side dish that's here to make the most of the last days of warmth. So, let's explore why coleslaw makes for the perfect end-of-summer delight.
Why Coleslaw Shines at the End of Summer
Ah, the cooling breeze of late summer evenings – a perfect match for the refreshing qualities of coleslaw. This dish isn't just about crunch; it's like a hydrating oasis in the culinary desert. The cabbage and other veggies provide a satisfying crunch while offering a welcome respite from the lingering heat. It's like a refreshing sip of iced tea but in food form, ready to cool you down after a day of outdoor adventures. Side note – if you're looking for some delicious teas, you've come to the right place! Ok, back to our coleslaw side dish recipe…
Coleslaw knows how to blend in with the spirit of late summer BBQs and picnics. Whether you're grilling up some burgers or packing a picnic basket, coleslaw is the versatile companion that complements every dish on the table. The tangy dressing mixed with our Zipp Zapp Zopp seasoning adds a zing that pairs perfectly with grilled meats and lends a refreshing contrast to heartier fare.
Elevating Coleslaw with Zipp Zapp Zopp
Zipp Zapp Zopp is an all-purpose seasoning with an attitude. Imagine the aromatic notes of basil, thyme, and oregano mingling with the crunch of cabbage and the creaminess of the dressing. It's a party for your taste buds! But this blend isn't just about taste – it's about crafting an experience that surprises and delights with every forkful.
So, as you gather around for those last outdoor feasts, don't forget to let coleslaw take center stage, bringing its cooling, refreshing qualities and herb-infused charm to the table. After all, every ending is just a prelude to a new beginning, and you can bet we have many delicious dishes coming this fall just for you! 
Print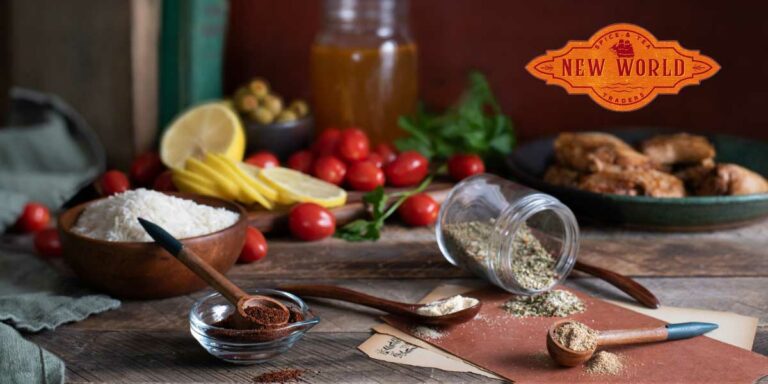 1 1/2 Cups Duke's Mayonnaise

1/3 Cup White Balsamic Vinegar

Juice of 1 Lemon

2 tsp Zipp Zapp Zopp

1 tsp Ground Black Pepper

1 Cabbage head medium size, shredded

1 Carrot, shredded

1/4 Cup Parsley, chopped

1/4 Cup Fresh Dill, chopped
Instructions
In a large mixing bowl, whisk together the mayonnaise, vinegar, lemon juice, herb blend and black pepper.
Add the cabbage, carrot, parsley, and fresh dill. Toss to combine.
Let sit for 1 hour in the refrigerator, mix again, then serve immediately.