When it comes to dipping, there's one concoction that stands head and shoulders above the rest – Creamy Southwest Ranch Dip. Whether you're hosting a party, craving a snack, or just need to spruce up your veggies, this dip has your back. 
The beauty of this dip lies in its versatility. It's not just a dip; it's a condiment, a sauce, a flavor enhancer, and a game-changer, all in one creamy, flavorful package.
A Dairy Delight
At the heart of this dip is the creamy goodness of ranch dressing. Creamy, tangy, and utterly satisfying, ranch dressing provides the perfect base for a dip that's destined to become your all-time favorite.
Hidden Herbs and Spices
Ranch dressing is no ordinary cream. It's a delectable blend of herbs and spices, including dill, parsley, and garlic, meticulously mixed with sour cream and mayonnaise. These carefully curated ingredients contribute to the dip's irresistible flavor profile.
A Dash of Heat
What sets Creamy Southwest Ranch Dip apart from the crowd is the infusion of Southwestern flavors. A hint of spiciness, a touch of smokiness, and a dash of heat take this dip to a whole new level. It's the flavor fusion you never knew you needed and can only be achieved with River Styx Monster Chili Powder.
Whether you're watching the big game or hosting a casual get-together, Creamy Southwest Ranch Dip is the ultimate crowd-pleaser. Its bold flavors and creamy texture pair perfectly with chips, wings, and many other tasty game day dishes.
When the snack attack strikes, this dip is your savior. Keep a batch in the fridge for those moments when you need a quick, flavorful bite. It elevates everything from carrot sticks to pretzels to a gourmet experience. Life can be hectic, but making this dip isn't. It's a breeze to prepare, saving you time and effort in the kitchen. The result? A dip that tastes like it took hours to make but is ready in no time.
Print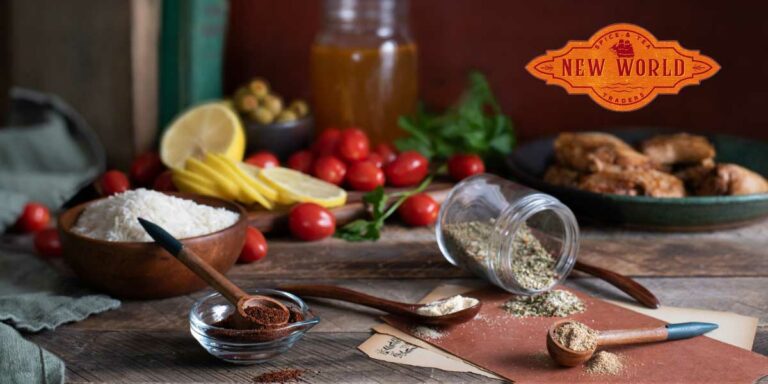 Creamy Southwest Ranch Dip Recipe
Instructions
Mix well and refrigerate for at least 2 hours.
Serve with veggies, wings, or crackers. It's so versatile your options are endless.