The sizzling embrace of summer brings with it an orchestra of flavors in the form of fruits, beckoning us to celebrate their natural sweetness. But why settle for the ordinary when you can embark on a culinary adventure that elevates the essence of summer on your plate? In this recipe, we delve into the world of a Summer Fruit Salad with a twist – a Minty Za'atar Dressing infused with Bulgar. Let's tantalize your taste buds and explore the art of crafting this extraordinary summer delight.
Summer Fruits: Nature's Jewels
In the realm of culinary artistry, fruit selection is the first brushstroke on your canvas. It's about more than just picking what's ripe; it's an orchestrated symphony of colors, flavors, and textures. Every fruit that graces your salad offers a unique spectrum of vitamins, minerals, and antioxidants. By embracing a palette of colors, your salad not only dazzles the eye but also enriches your body with diverse nutrients.
Za'atar: A Spice Blend with a Story
At the heart of our summer creation lies Za'atar, a spice blend shrouded in history and flavor. Originating from the Middle East, this enigmatic mix is a complex blend of dried herbs like thyme and oregano, nutty sesame seeds, and the tangy essence of sumac. It's a journey through time, as this blend has adorned dishes for centuries. Its story is woven into Middle Eastern culinary traditions, where it signifies both hospitality and heritage.
The Role of Bulgar: A Nutty Contrast
Adding depth to our culinary journey is Bulgar, a grain with a rich history. Its origins can be traced back to ancient civilizations. Today, it's celebrated for its nutty flavor and unique texture. In our summer salad, Bulgar plays a pivotal role in providing a delightful contrast to the sweetness of the fruits and the aromatic complexity of Za'atar.
Marrying Flavors: Fruit Selection and Pairing
Creating the perfect summer fruit salad is an art of balance. It begins with a deep appreciation for the seasons. Seasonal fruits not only ensure freshness but also contribute to the salad's unique flavor profile. Balancing sweetness and tartness is key, creating a harmonious blend that dances on the palate. Consider pairing juicy peaches with the zing of raspberries or the tropical allure of mango with the crispness of green apples.
In the realm of culinary innovation, the Summer Fruit Salad with Minty Za'atar Dressing with Bulgar is a testament to the endless possibilities of flavor and texture. Stay tuned as we explore each component of this culinary symphony, from fruit selection to the final assembly, unveiling the secrets to creating a summer masterpiece that transcends the ordinary.
Print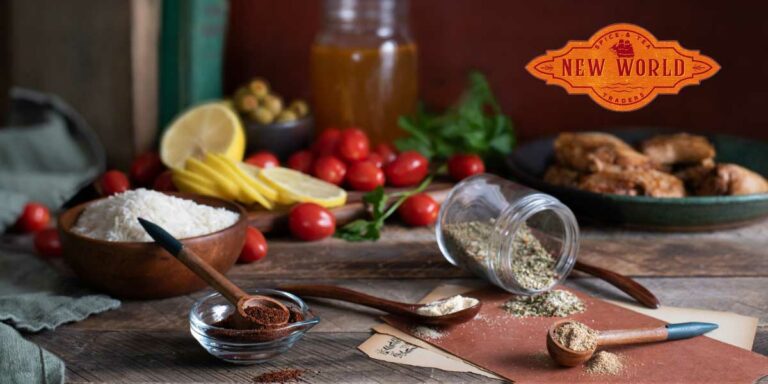 Summer Fruit Salad with Minty Za'atar Dressing Recipe
For the Dressing
½ Cup Lime Olive Oil

1 Lemon, Juiced

1½ TBS Za'atar Spice

¼ Cup Agave

½ tsp Salt, adjust to taste

3 Mint Leaves, finely chopped

For the Fruits
1½ Cup Blackberries

1 Avocado, chopped

1 Peach, chopped

1 Cup Bulgar, cooked (½ cup uncooked)

2 TBS Almonds, whole or slivers

For Garnish (Optional)

4 Leaves Fresh Mint

4 Leaves Basil
Instructions
In a salad bottle, add all the dressing ingredients. Give it a good shake
Refrigerate for 4 hours to overnight
Assemble the Salad (30 Min before serving time)
In a bowl, add all the fruits, bulgar and nuts
Add about 3 TBS of the salad dressing or adjust to taste
Mix well and cover
After 30 minutes, garnish and serve