A game day meal is not just sustenance; it's an essential part of the experience, a piece of the puzzle that completes the picture. Enter Cincinnati Chili, a dish that adds its own layer of thrill to game day festivities. 
Let's talk about Cincinnati Chili – a divergence from the standard chili formula. This Ohioan delight boasts a distinct texture and character that set it apart. Many times Cincinnati Chili recipes take a bean-free approach, but we couldn't go with out. So our recipe includes Red Kidney Beans but you can choose to add or omit based on your preference. However, a must for Cincinnati Chili is a finely ground meat base that's often as smooth as a touchdown pass. But it's the spices that truly crown this dish with greatness and that's where we shine! 
Unveiling the Secret Ingredient: Pumpkin Spice
In the world of culinary surprises, pumpkin spice has evolved beyond its seasonal latte reputation. Cincinnati Chili embraces this unconventional ingredient, adding depth and warmth that elevate the entire dish. While pumpkin spice might seem like an outlier, it's the unexpected notes of cinnamon, nutmeg, and allspice that harmonize surprisingly well with the chili powder, crafting a symphony of flavors that dance on your taste buds.
Mastering the Art of Chili Powder and Pumpkin Spice Fusion
Here's where the game gets even more interesting: crafting your own Cincinnati Chili masterpiece. The synergy of chili powder and pumpkin spice is at the core of this creation. Chili powder, a blend of dried and ground chilies, brings the heat and earthiness, while pumpkin spice slides in with its sweet and aromatic charm.
Game Day Garnishes
Just like a quarterback relies on a talented offensive line, your Cincinnati Chili benefits from a well-chosen lineup of garnishes. Shredded cheddar cheese adds a creamy, tangy layer that plays off the spices, while a dollop of sour cream cools down the game-time intensity. And, of course, there's no shame in breaking out the oyster crackers – they're like the loyal fans in the stands, always there to support the main event.
So, there you have it – a game day recipe that's as unexpected as a last-minute Hail Mary pass and as satisfying as a victory dance in the end zone.
Print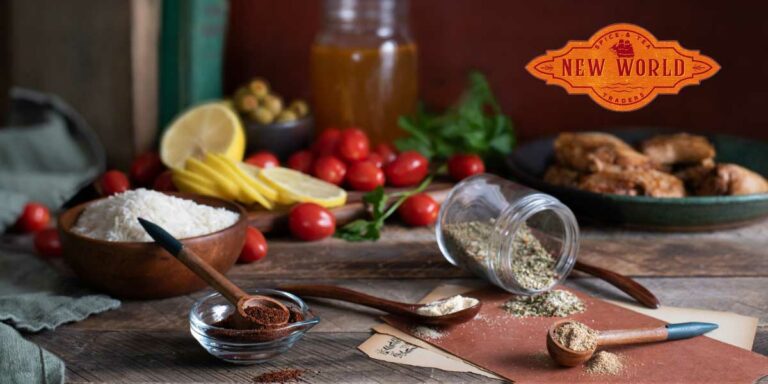 2 lbs Lean Ground Beef, 85/15

2 Yellow Onions, finely chopped

5 oz Tomato Sauce

2 TBS Red Wine Vinegar

2 tsp Worcestershire Sauce

4 Garlic Cloves, minced

3 TBS Espresso Steak Rub

1/4 Cup Chili Powder

1 1/2 tsp Salt

1 tsp Ground Cumin

1 TBS Pumpkin Spice

1/2 tsp Ground Cayenne Pepper

1 lb Spaghetti, cooked

1 Yellow Onion, diced

1 15 oz can Red Kidney Beans, drained and warmed

2 Cups Cheddar Cheese, shredded
Instructions
Add the ground beef to a skillet on medium high heat, cooking and breaking it apart until browned.
Add in the onions, tomato sauce, vinegar, Worcestershire sauce, garlic, espresso steak rub, chili powder, salt, cumin, spices, and mix well.
Lower the heat to a simmer and cook for 2 hours, stirring occasionally, adding water if it gets too dry.
Serve over cooked spaghetti with onions, beans and cheddar cheese.
Notes
Of course, there's no shame in breaking out the oyster crackers – they're like the loyal fans in the stands, always there to support the main event.